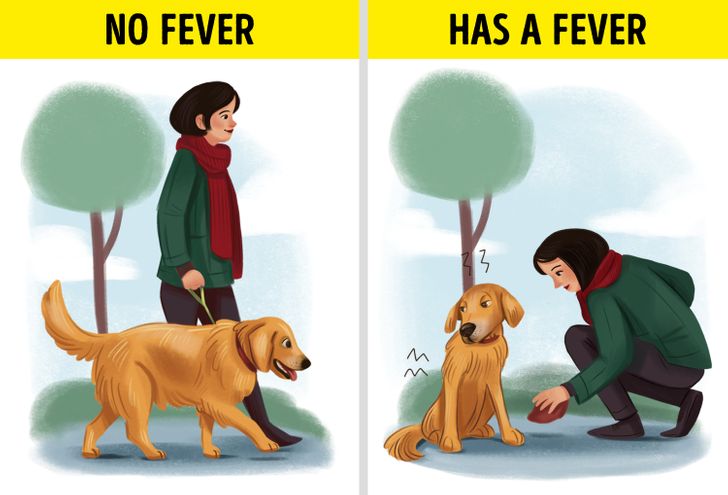 A vomiting dog is pretty common. Whether it's because of an upset stomach or because he ate something he shouldn't have, there's nothing to worry about. The issue arises when we see that he gets sick more frequently than usual and when we notice that he ate appropriately, but becomes ill anyway.
What to do before going to the vet
After alerting a professional, there are several things we can do to ease fever symptoms in our dogs in the meantime: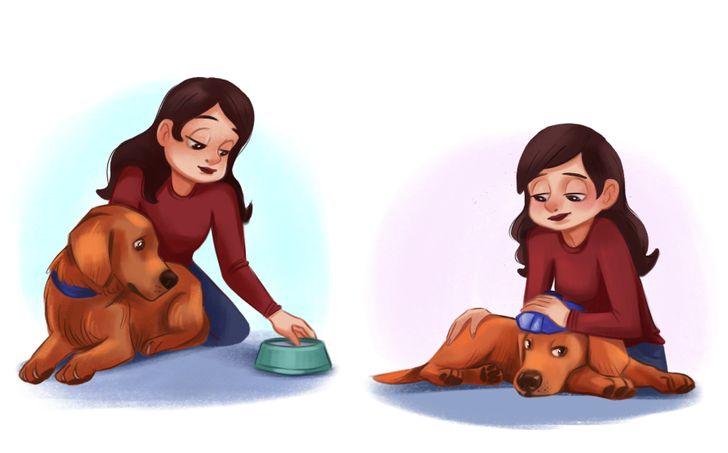 Using a sponge, wet the dog in the armpit, muzzle, and groin areas.
Take him to a cool area where he can be more comfortable.
Offer him cold water to drink so that his body temperature will likely drop.
Put ice packs behind his head and legs, but be careful to not upset him!
Remember that going to the vet on time is essential for your loyal friend's recovery.
Has your dog ever been sick? What do you recommend doing to lower their fever until the vet arrives? Tell us in the comment section!